What We Do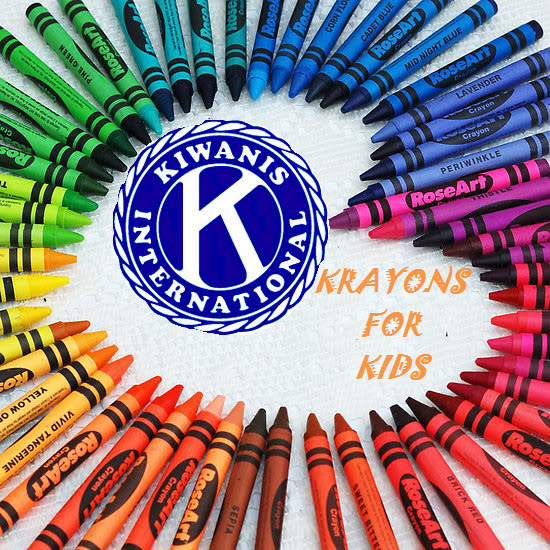 Kiwanis Krayons For Kids
So do you have used crayons that will be thrown out? What a waste!! Wouldn't you rather have your unwanted crayons go to needy children, rather than landfills??
The Kiwanis Club of University City takes these broken or old crayons and re-purposes them to make new crayons! There are children throughout the Philadelphia region that would love nothing more than to express their creativity through drawing and coloring.
Unfortunately, these children cannot afford them. Kiwanis takes your old, broken crayons, melts them down, and then creates new crayons to give to these children.  Wouldn't you get pleasure knowing that due to your generosity these children from our area can have crayons that otherwise would just be tossed away! Interested in supporting or helping with this project send us a message!
Gift of Life Family House
Each month we prepare dinner or baked goods at Gift of Life Family House in Philadelphia. Gift of Life Family House serves as a "home away from home" for transplant patients and their families by providing temporary, affordable lodging, and supportive services to those who travel to Philadelphia, Pennsylvania for transplant-related care. 
Circle K Clubs Sponsorship
We work closely with our Circle K clubs at the colleges in University City Philadelphia to engage students in service, leadership and fellowship.
Drexel University
University of Pennsylvania
University of the Sciences
Are you ready to join us? Contact us or apply for Kiwanis club membership here